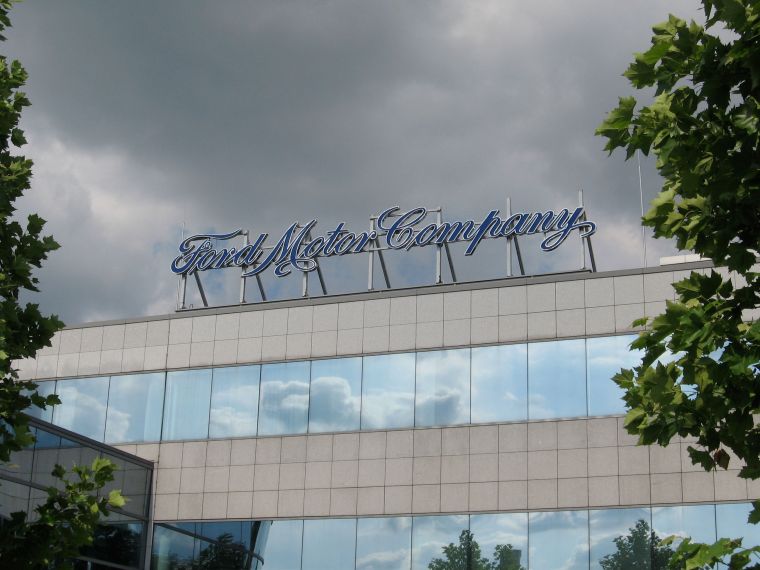 Posted: 4 July 2008

This work is licensed under a Creative Commons Germany license.
Notes
Around here, Ford is nearly seen as a domestic car maker, thanks to the fact that Fords for the european market are mostly designed and produced here. The german center of Ford activity is the nearby Cologne, so it only makes sense that they also have a research and advanced engineering center in Aachen with it's well-known university (where I happen to be a student :D ), and I really love the old, cursive sign they have on top of their modern building.
I would have actually hoped for nice sunset colors, but the best I got was this. Well, it's still an interesting sky. Just interpret it as standing for the troubles that car makers now face with all the high gas prices or something.
0 Comments
New comments can no longer be posted because it got to annoying to fight all the spam.